รายละเอียดเพิ่มเติม...
Lay your hands on your music with the X-TOUCH ONE Universal Control Surface. This brilliant controller 
has everything you need for your home studio or live setup, yet can grow as your needs expand.
From the touch-sensitive, motorized fader and dynamic LCD scribble strip, to the rotary encoder, 34 illuminated buttons, 8-segment LED meter, large jog/shuttle wheel and dedicated transport controls, the X-TOUCH ONE is a feature-packed surface for precision control and bird's eye view of your critical mix parameters.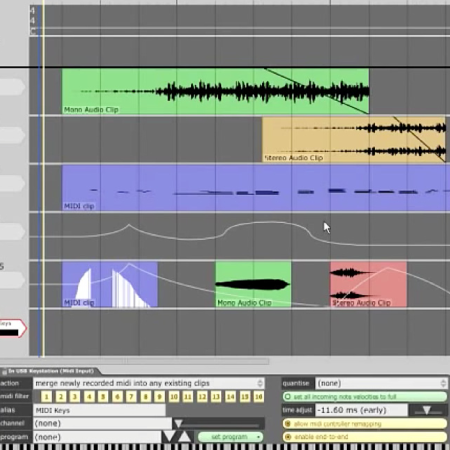 Universally Yours
When it comes to integration, the X-TOUCH ONE has you covered with the most widely used protocols in the industry. With included support for HUI* and Mackie Control*, you can be sure it will work seamlessly with all compatible music production software, allowing you to focus on what counts… the music.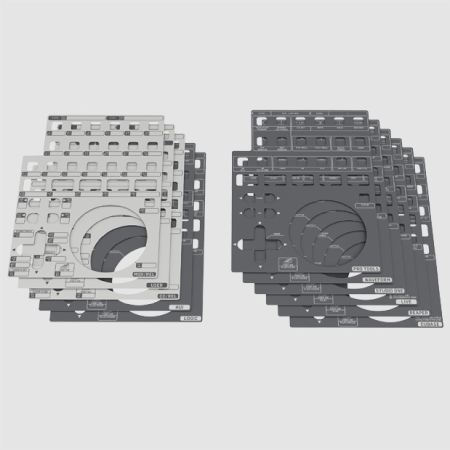 Labelled DAW Templates Included
The X-TOUCH ONE supports Mackie Control, HUI, and MIDI communication protocols for seamless integration with every compatible music production software. The text printed on the top panel corresponds to standard Mackie Control MC protocol. You also have the option of MC User mode, which allows you to assign specific MC functions to any of the buttons (except for the top five buttons in the Master/Channel section). To make it easy when working with the most popular compatible DAWs, we've included labelled overlay templates for your X-TOUCH ONE that indicate the typical button functions for each DAW.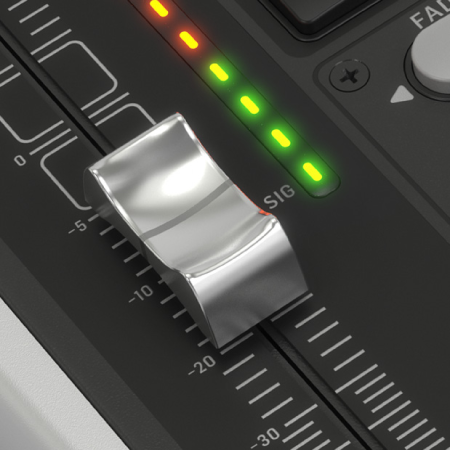 Fader Dances with Your Music
Your music is the embodiment of your imagination and creativity. Your controller should be equally inspired and dynamic in its response to your creation. That's why the X-TOUCH ONE features a fully automated and touch-sensitive 100 mm motorized fader. Every move or automation you write can be seen in the fader movements in real time, perfectly synced with your DAW.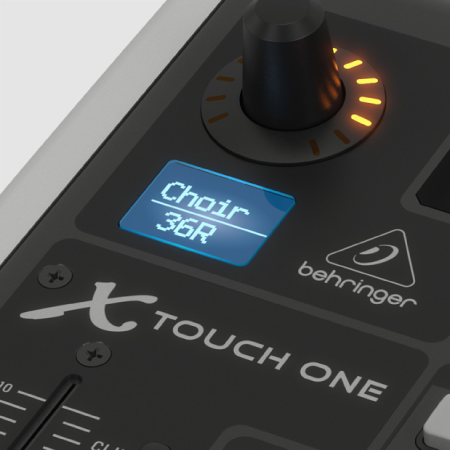 LCD Scribble Strip – Instant Readout
The onboard LCD scribble strip at the top of the fader provides an instant visual readout of which track and parameter you are adjusting – totally eliminating old school tape-and-marker labelling.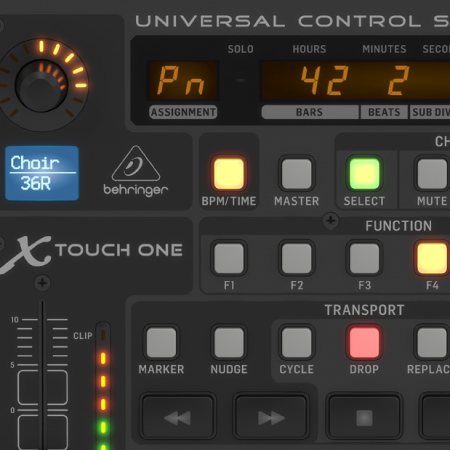 A Symphony of Lights
With 34 dedicated and illuminated buttons, a single rotary control with LED collar, an 8-segment LED meter and time code display, the X-TOUCH ONE is a feast for the eyes as well as the hands. You'll know in brilliant color if a channel is muted or soloed, and see how hot the level is pumping as you make changes during recording or mixing. Arm your track or adjust panning at the same time and marvel at how you ever relied on a mouse to do a controller's job.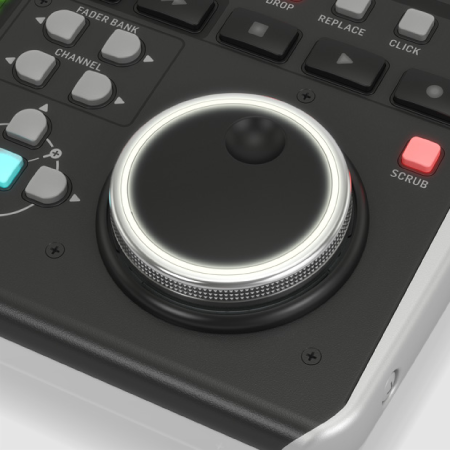 The Feel
Navigation is a breeze with the abundant features on the X-TOUCH ONE's surface. The large jog/shuttle wheel and tape-style transport controls provide intuitive control over the most used actions in your DAW. Race between fader banks with the touch of a button and make changes by turning an actual control knob. It's like bringing your on-screen DAW controls to life!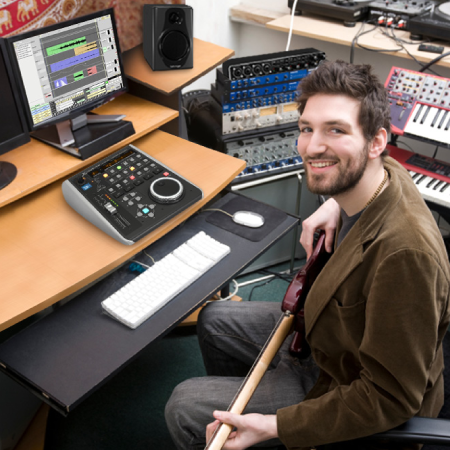 Connect, Control, Expand
With class-compliant USB functionality, the X-TOUCH ONE is instantly recognizable by Mac and Windows PCs. The dedicated footswitch connector makes it ultra-easy to punch in and out, and serves as an additional option for external remote control. The powered multi-TT USB hub provides connectivity for additional USB devices, such as mouse, keyboard or additional controllers. Isn't that awesome?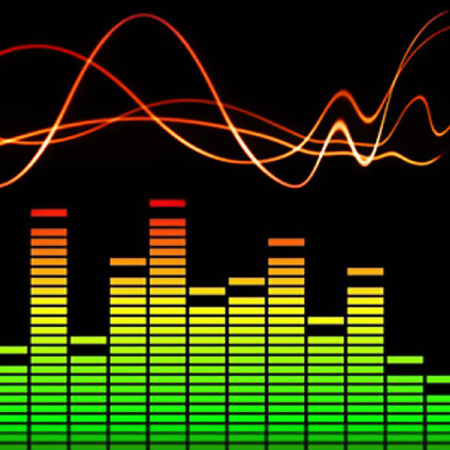 The Magic TOUCH
The X-TOUCH ONE gives you all the tools you need to streamline your workflow, and get the very best out of your recording and mixing sessions. Take full control of your DAW with X-TOUCH ONE's motorized fader, rotary encoder with LED collar, dedicated transport controls and illuminated key function buttons.
See and feel the difference the X-TOUCH ONE can make in your workflow at a BEHRINGER dealer today… or get yours online. Feel the music; feel the magic – X-TOUCH.