รายละเอียดเพิ่มเติม...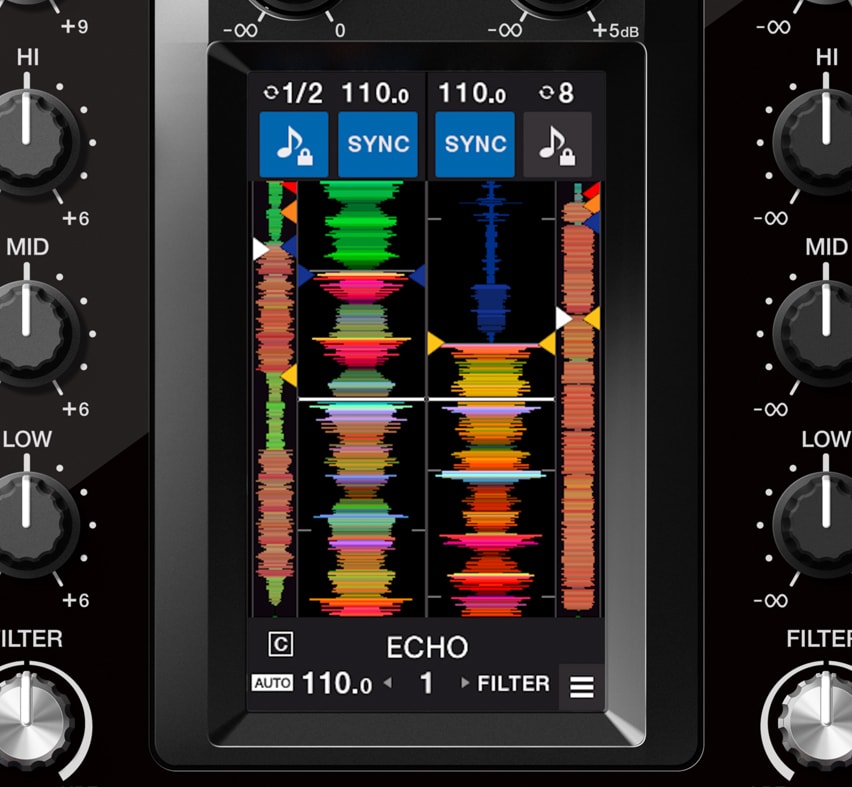 Customizable touch screen
A 4.3-inch customizable touch screen gives all the information you need. Browse tracks, check waveforms, and dynamically change the texture of the music with TOUCH FX. With Touch MIDI you can directly control functions in your DJ software without touching your laptop.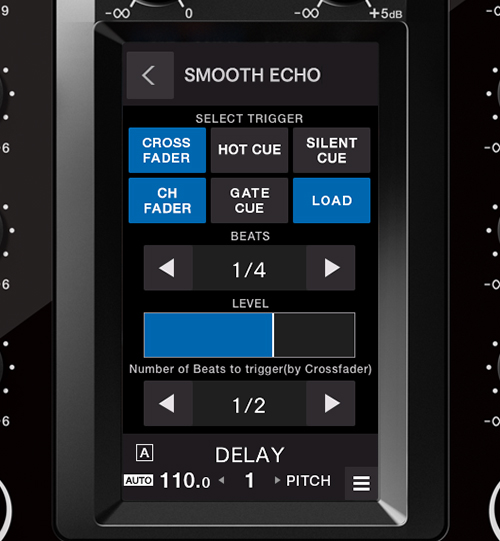 Expanded effects section
Spice up your sets with 22 Beat FX, including the new Fader Pitch and Helix. Smooth Echo is a new effect that you can automatically engage when you move the faders or hit the pads you've assigned as triggers.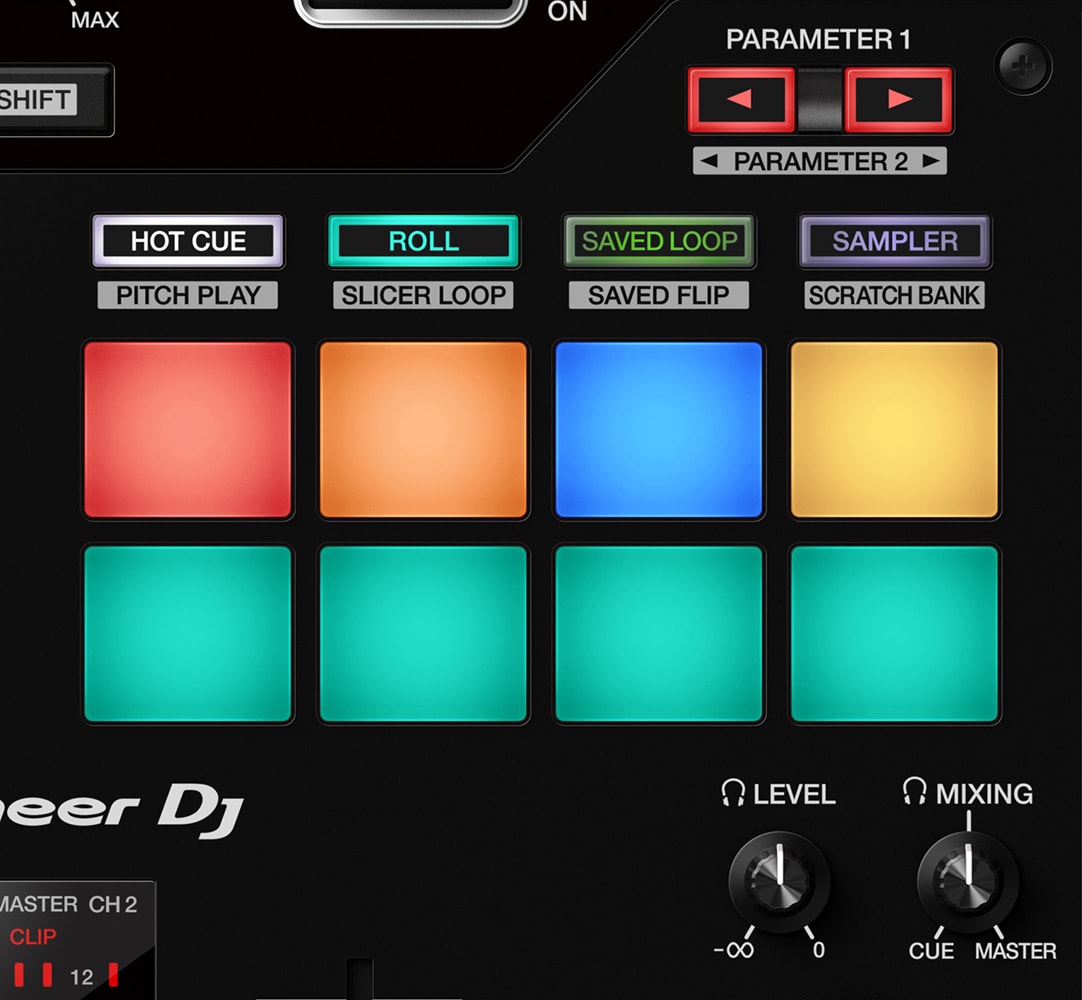 Improved Performance Pads
The 8 Performance Pads are bigger, making them easier to hit in energetic battles. In Serato DJ Pro, use Combo Pad mode to combine up to 4 different pad modes at once, and use Scratch Bank to call up assigned scratch samples by just tapping a pad.
Enhanced MAGVEL FADER PRO
We've enhanced the feeling of the MAGVEL FADER PRO and boosted its vertical rigidity by 30 percent. This means you can scratch with more confidence, while the tougher coating around the crossfader area reduces wear and tear.

Inside story – MAGVEL FADER evolution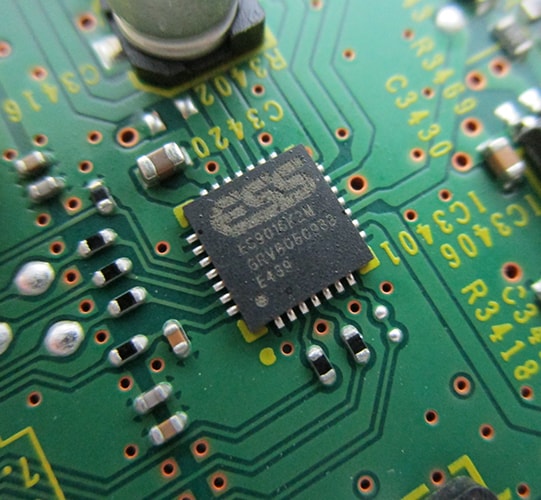 Crystal-clear sound quality
The DJM-S11 inherits the raw and high-density sound from the DJM-900NXS2 thanks to studio-quality 64-bit mixing and dithering processing inside the DSP, and a low-jitter clock circuit and 32bit high-quality D/A converter in the master output section.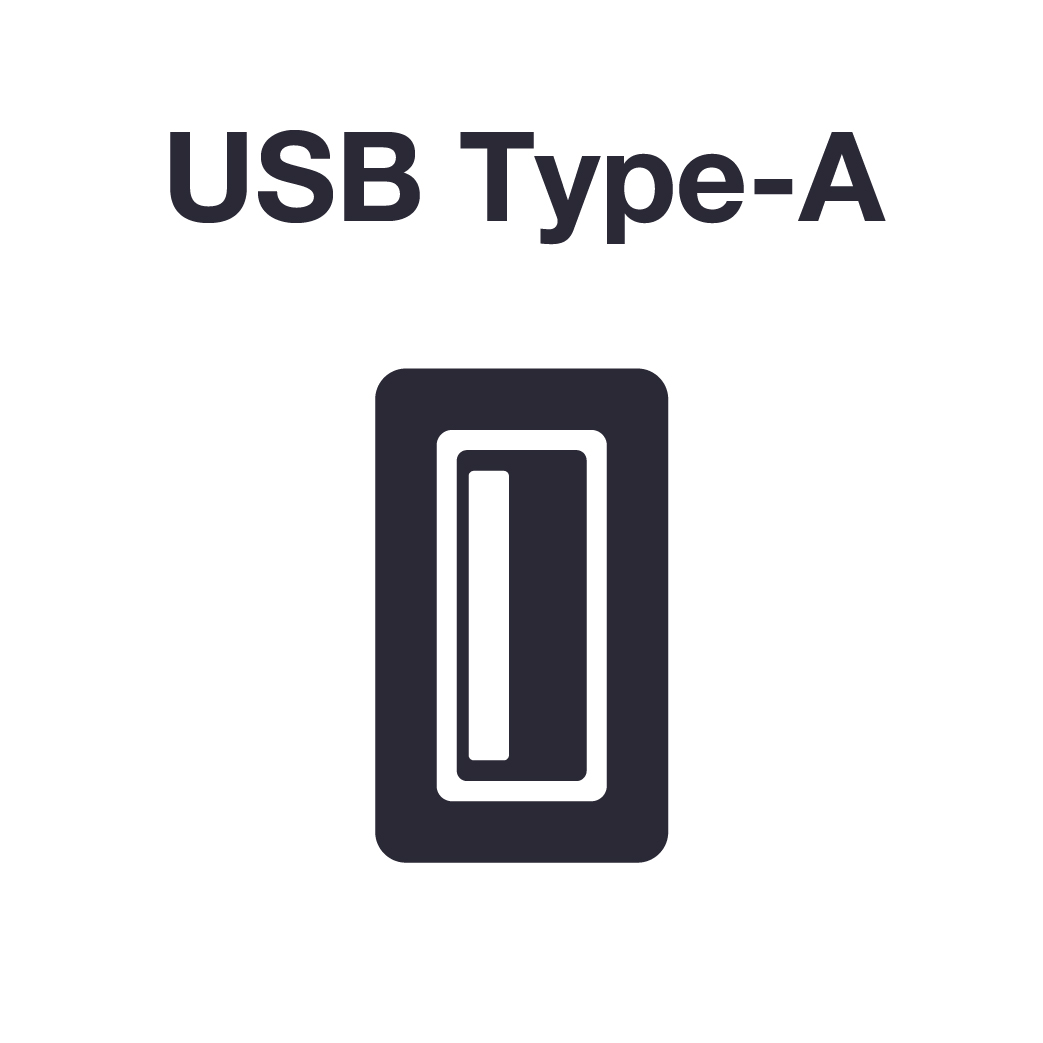 USB hub
Plug your DJ controllers and other devices – including selected units from other brands – into the dual USB-A ports to play with them.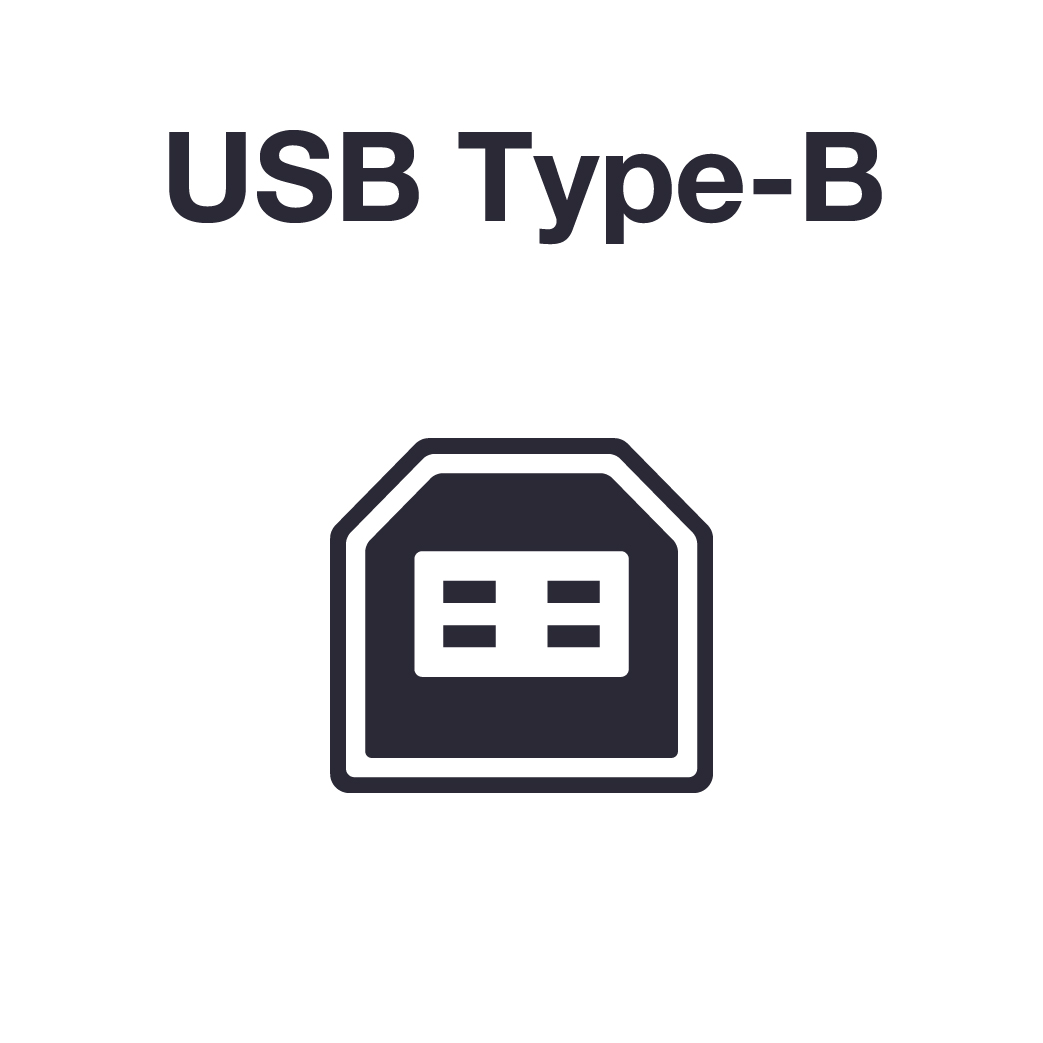 MIDI controller
This device is fully MIDI assignable via USB. Send control information to external devices and use the mixer as a MIDI controller.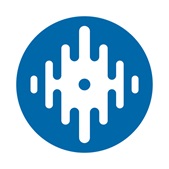 Serato DJ Pro
Connect your PC/Mac to use Serato DJ Pro. Use dedicated buttons for FX and advanced Serato features like Beat Jump, Slip mode, and Quantize.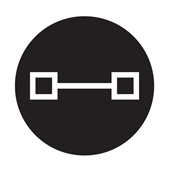 Pitch 'n Time DJ
Serato Pitch 'n Time DJ Expansion Pack is included. Use Pitch Play, Key Shift and more features. The mixer is fully MIDI mappable too.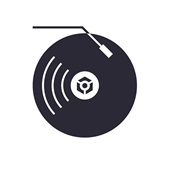 rekordbox
Connect your PC/Mac to unlock rekordbox Performance mode for free and use DVS mode with the dedicated control vinyl (available separately).
Firmware Update Manager
You'll be automatically notified when firmware updates become available. You can download the Firmware Update Manager here.
RELATED VIDEOS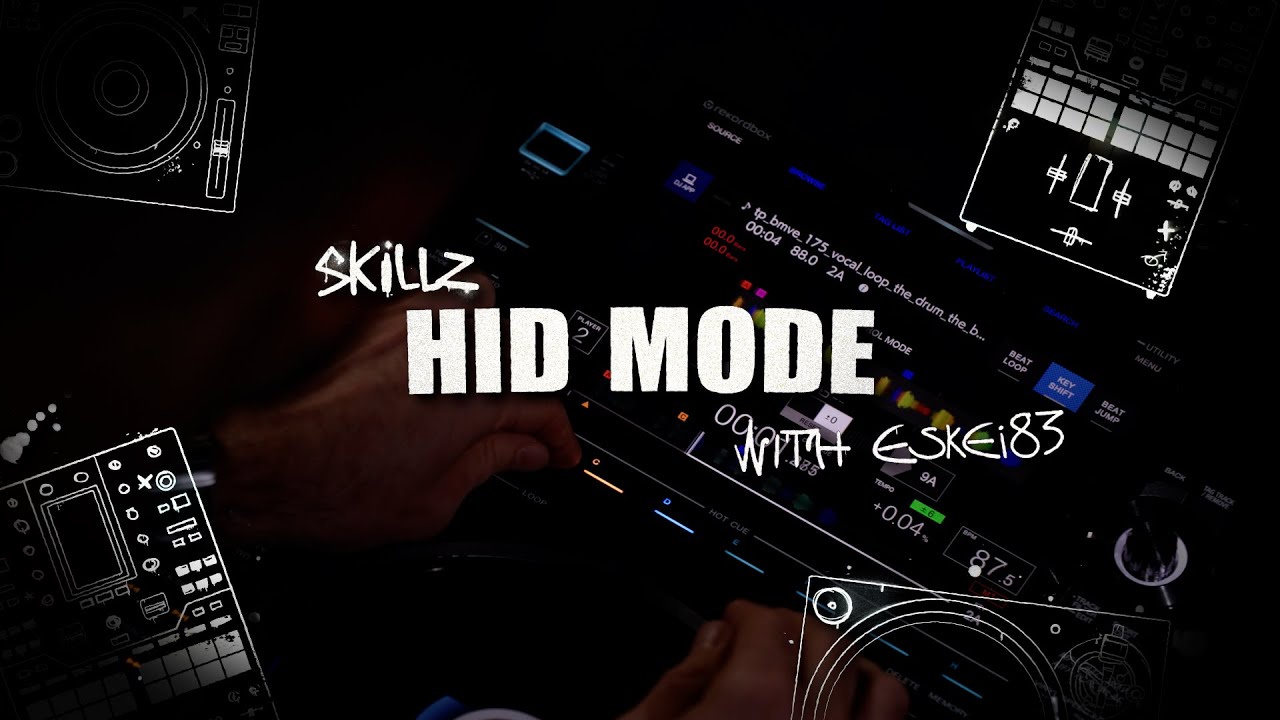 Tutorial series
Skillz with Eskei83: DJM-S11 HID Mode Skillz
With HID mode setup on the CDJ-3000 players connected to the DJM-S11, Eskei83 is able to expand his functionality across the full setup without relying on a laptop.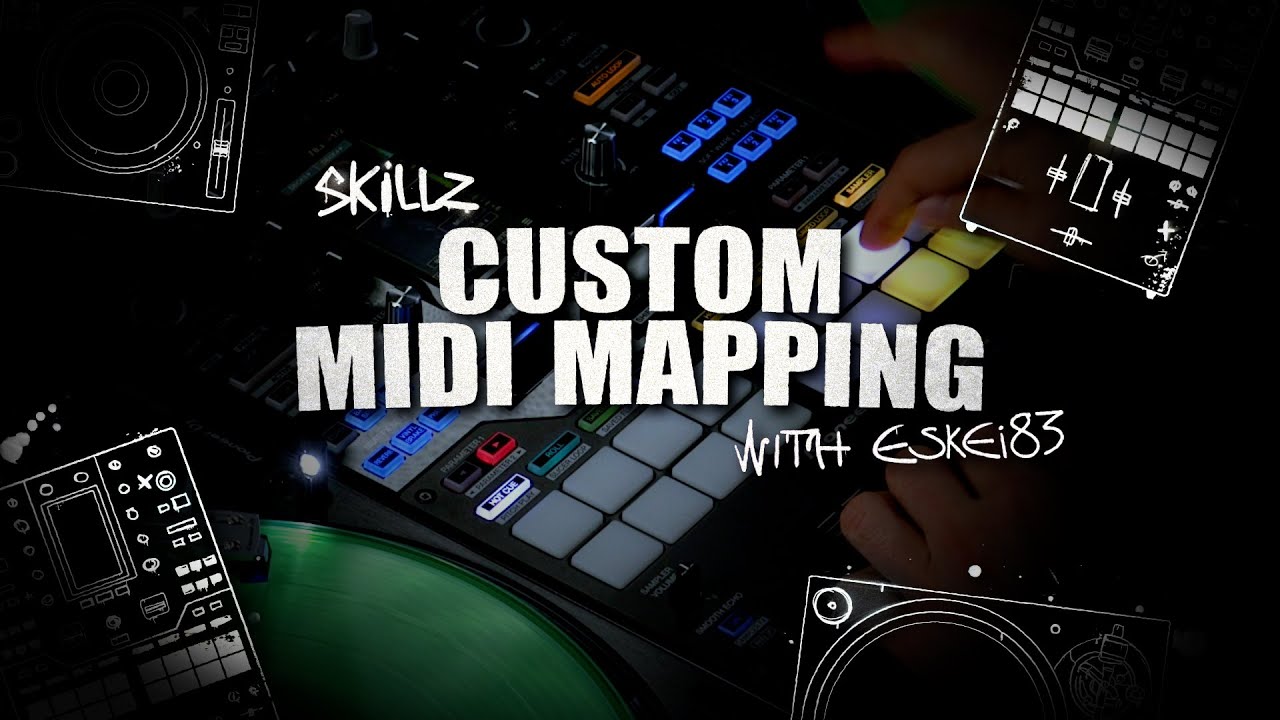 Tutorial series
Skillz with Eskei83: DJM-S11 MIDI Mapping Skillz
Eskei83 reveals how to get fast access to the sub layer features you want through MIDI mapping on the DJM-S11. Every button, pad and lever are MIDI mappable.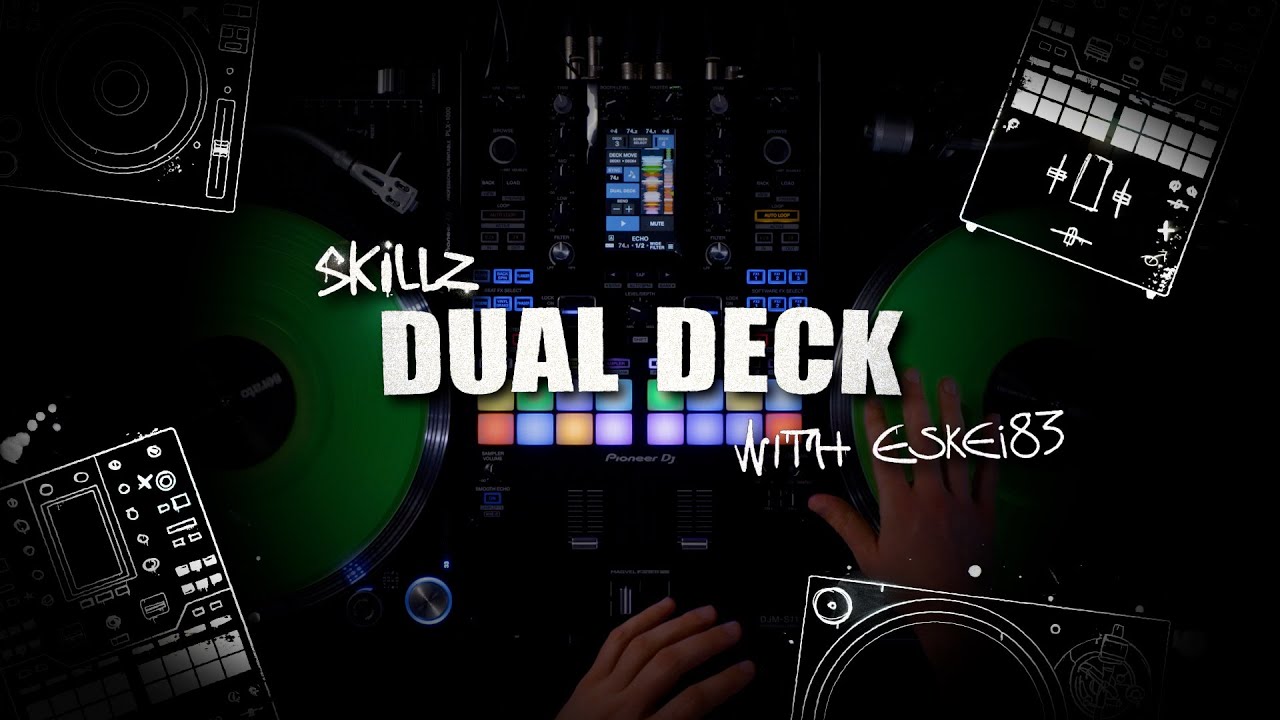 Tutorial series
Skillz with Eskei83: DJM-S11 Dual Deck Skillz
Using the dual deck feature Eskei83 moves the sounds from decks 1 & 2 to a single deck for manipulation as a single track whilst freeing up one deck to mix in another track.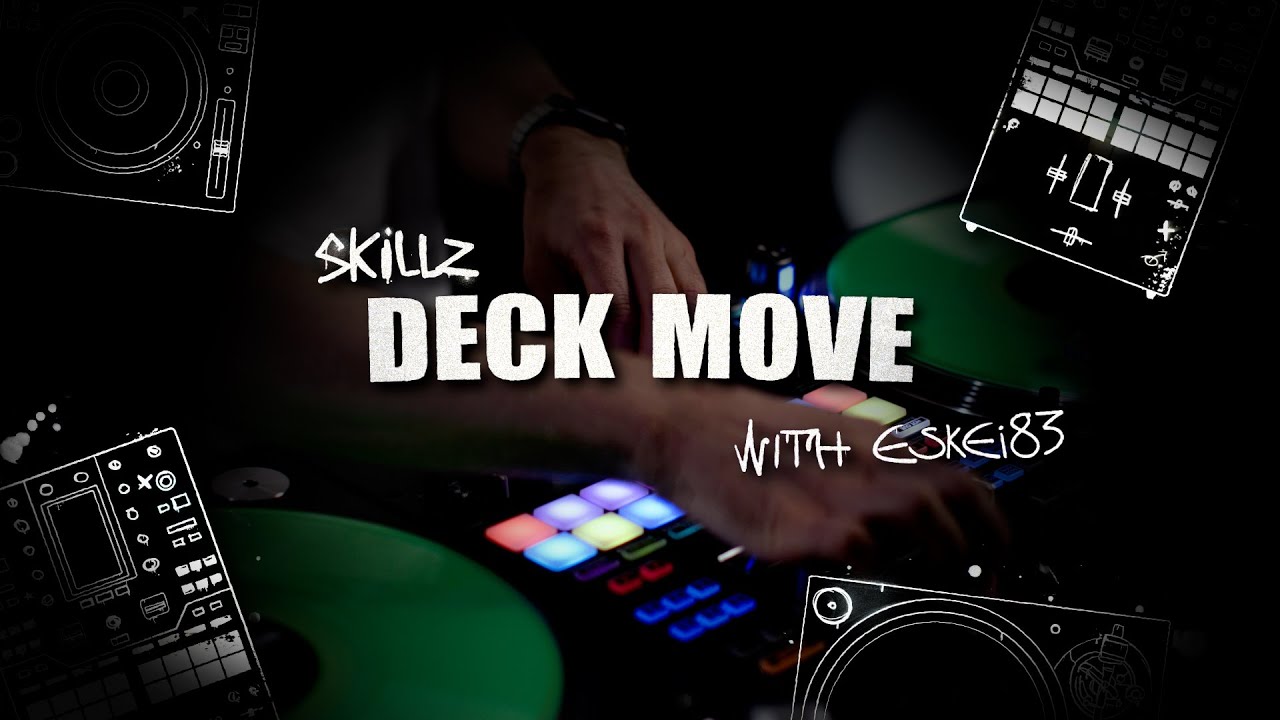 Tutorial series
Skillz with Eskei83: DJM-S11 Deck Move Skillz
Learn how to use the DJM-S11 Deck Move feature to expand beyond 2 turntables and creatively add more tracks by moving two mixed tracks to a single deck.
FOR OPEN FORMAT/HIP HOP DJ

Specifications
Main Features
MIDI Control

Full assignable MIDI controls

Auto Standby

Yes

Compatible DJ Software

Unlocks Serato DJ Pro
rekordbox

DVS Control

Unlocks Serato DVS
rekordbox

Software System Requirements

Visit serato.com for its specifications.
Visit rekordbox.com for its specifications.

What's in the Box

DJM-S11
Power cord
USB cable
Fader bumper A x 4
Fader bumper B x 2
Warranty (for some regions)
Quick Start Guide
Precautions for Use
Serato DJ Pro Expansion Pack voucher (Pitch 'n Time DJ)
Specifications
Frequency Range

20 – 20000 Hz

Width

267 mm

Height

107.9 mm

Depth

452.2 mm

Weight

5.2 kg

Power Consumption

34W

Power Supply

AC 100-240 V, 50 Hz / 60Hz

S/N Ratio USB

115 dB (USB)
105 dB (LINE)
90 dB (PHONO)
80 dB (MIC)
90 dB (AUX)

Distortion

0.003% (USB)
0.005% (LINE)
Master
| | |
| --- | --- |
| Level Meter Size | 9 segment |
Channels
EQ/ISO

3 band

EQ/ISO Range

–∞ dB to +6 dB (ISO)
–26 dB to +6 dB (EQ)

Reverse Channels

Yes

Peak Limiter

Yes
Performance Control
Channels

2

Sound Color FX

Filter
Dub Echo
Noise
Pitch
Wide Filter

Beat FX

Echo
Ducking Echo
Echo Out
Spiral
Helix
Delay
Reverb
Back Spin
One-shot Spin
Vinyl Brake
One-shot Brake
Flanger
Phaser
HP Filter
LP Filter
Trans
Kill
Roll
Fader Pitch
Fader Synth

Deck 3/4 control

Yes
Effect/Sampler
| | |
| --- | --- |
| 3-Band Isolator | Yes |
| Auto BPM Counter | Yes |
Crossfader
| | |
| --- | --- |
| Crossfader Type | MAGVEL FADER PRO |
| Curve Assignable | Yes |
| Reverse Crossfader | Yes |
| Feeling Adjustment | Yes |
Mic
| | |
| --- | --- |
| Mic Connection | XLR / 1/4-inch Combo Jack |
| Talkover Attenuator | Yes |
Sound card
| | |
| --- | --- |
| Connection | USB (Type-B) |
| Sample Rate | 24 bit |
| Frequency | 48 kHz |
Terminals
Inputs

2 LINE (RCA)
2 PHONO (RCA)
1 MIC (XLR & 1/4 inch TRS Jack)
1 AUX (RCA)

Outputs

2 MASTER (XLR, RCA)
1 BOOTH (1/4 inch TRS Jack)
2 PHONES (1/4-inch stereo jack, 3.5-mm stereo mini-jack)

USB

2 USB A ports
2 USB B ports