คำอธิบาย
A great match for any amp modeler
The PowerCab 112 was built with amp modelers in mind. It can supply both a traditional guitar cabinet tone or a flat response. In Flat mode, the PowerCab 112 delivers a full-range frequency response from 70Hz to 20kHz with a healthy amount of headroom. With this setting, there are no surprises — what goes in is what comes out. Your presets will sound exactly like they're supposed to. Beyond that, you also get six realistic guitar speaker models. These simulations not only produce the sound of a traditional guitar cab, but also the feel. No matter what you're playing — rock, country, blues, jazz, metal — the PowerCab 112 is a great match for any amp modeler.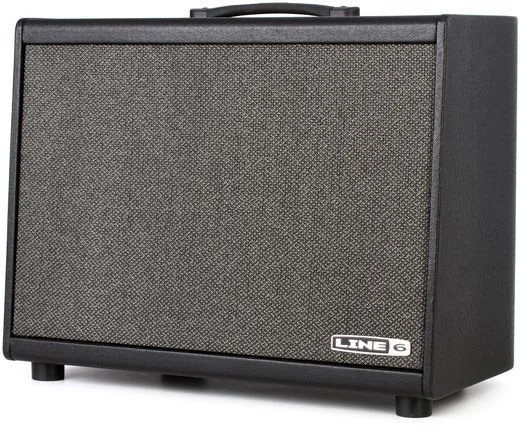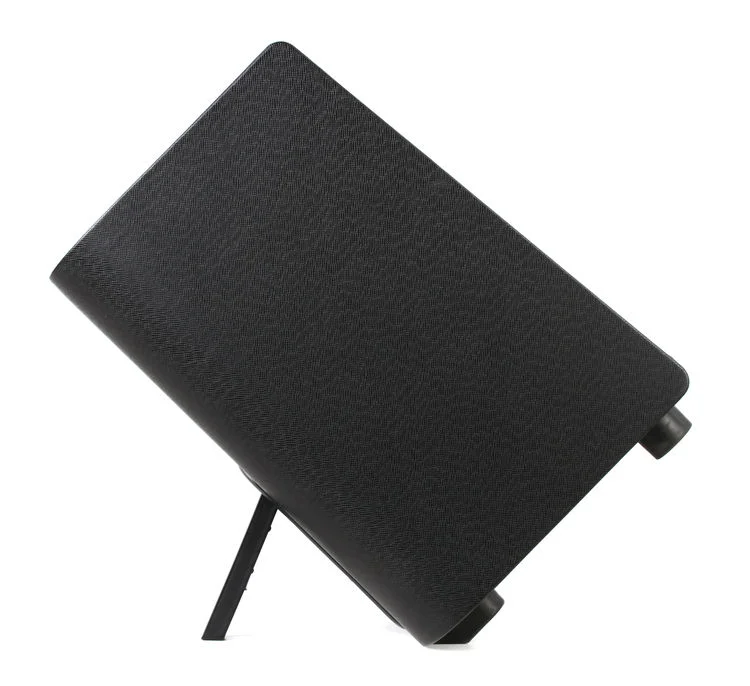 A worthy stage companion
Even though the Line 6 PowerCab 112 weighs a mere 35 pounds, it still makes a worthy stage companion. It's loaded with a custom coaxial 12″ guitar speaker and a 1″ compression driver, and its 250-watt amplifier delivers an impressive 125dB peak SPL. And for even more flexibility, its microphone-emulated XLR output allows for direct connection to a PA system. On top of that, foldout kickstands allow you to use the PowerCab 112 for angled backline placement or as an angled floor monitor.