รายละเอียด
Arturia AudioFuse Rev2
THE SOUND
Whatever sound you need to capture, from the most delicate ambience to the heaviest cacophony, AudioFuse will reveal the beauty in everything.
Pro studio quality was our mantra right from the start with AudioFuse. Now you can transform your desktop, hotel room, concert—whatever, wherever—into a studio with world-class sound.
No compromises, each element of the AudioFuse has been selected to perfectly serve your sound, such as the two proprietary DiscretePRO® microphone preamplifiers and the set of top-notch AD/DA converters.
Saving the purity of your sound and the passion it conveys is what AudioFuse is all about.
CREATIVE FLOW
When creating and recording, you need an interface that lets you focus on the task at hand and keep distractions to a minimum.
With AudioFuse, we didn't want to settle for merely bringing you the sound quality of a pro studio, we wanted to bring you its workflow too. That's why you have detailed metering, talkback for instant communication with talent in the next room, inserts to add professional effects processing to your recording chain, A/B monitor switching, and direct access to the essential features so you can spend more time creating and less time setting up.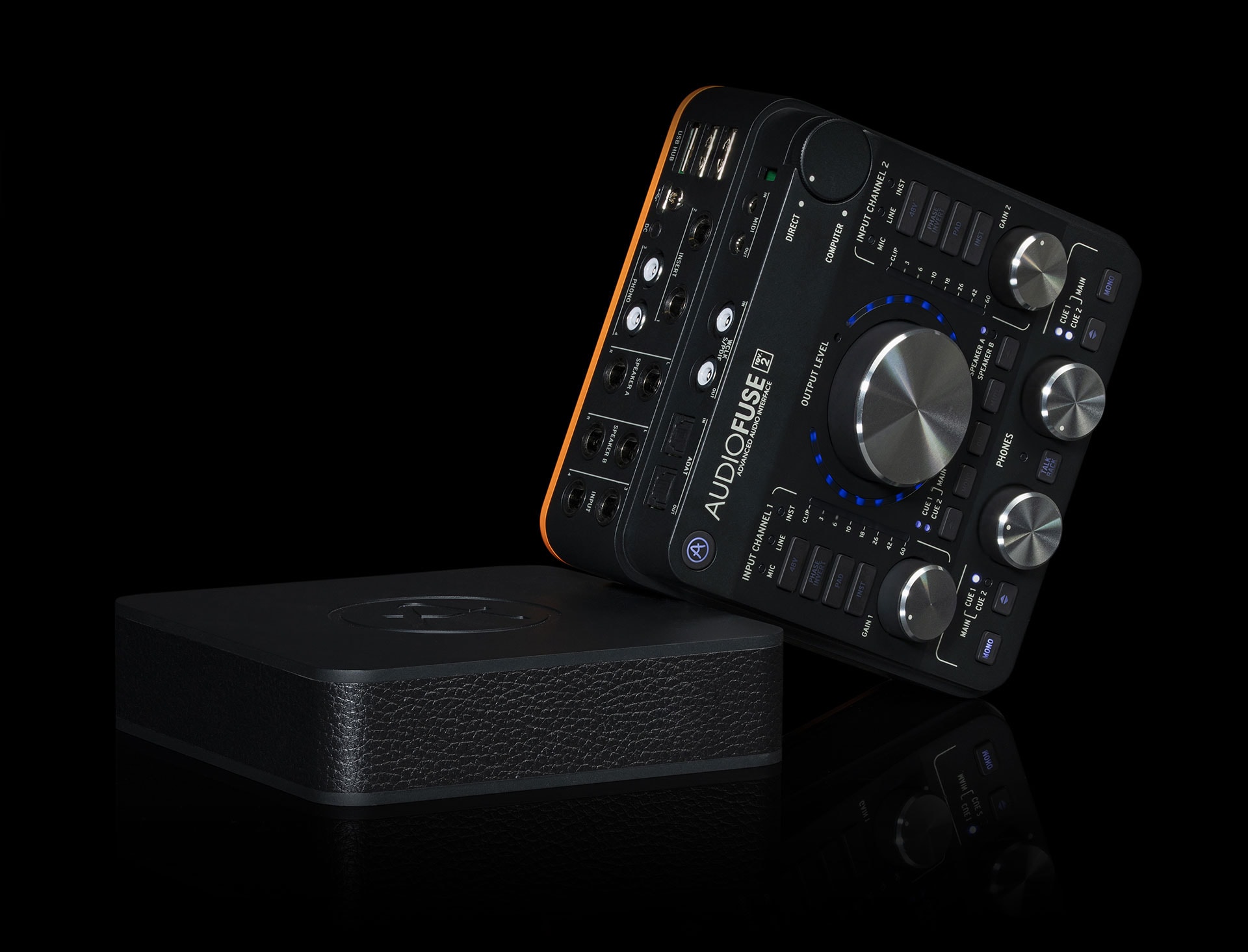 THE CONNECTIVITY
Wherever it comes from, whatever it has to travel through, and wherever it needs to go, AudioFuse will guide your sound.
AudioFuse connects with virtually everything: mics, instruments, turntables, studio equipment, Mac, PC, tablets, even iOS and Android phones. It all happens with a round-trip latency as low as 3 milliseconds so you'll feel right in the groove every time.

PERFORMANCE
When you know your equipment is the best of the best, creativity can take care of itself.
When it is all about giving the best of yourself being able to rely on the best technologies becomes crucial. The lowest harmonic distortion, the most linear frequency response, the highest signal-to-noise ratio and the shortest latency, these technical terms may seem far removed from your creative process, but they are essential to delivering your music in the highest quality possible.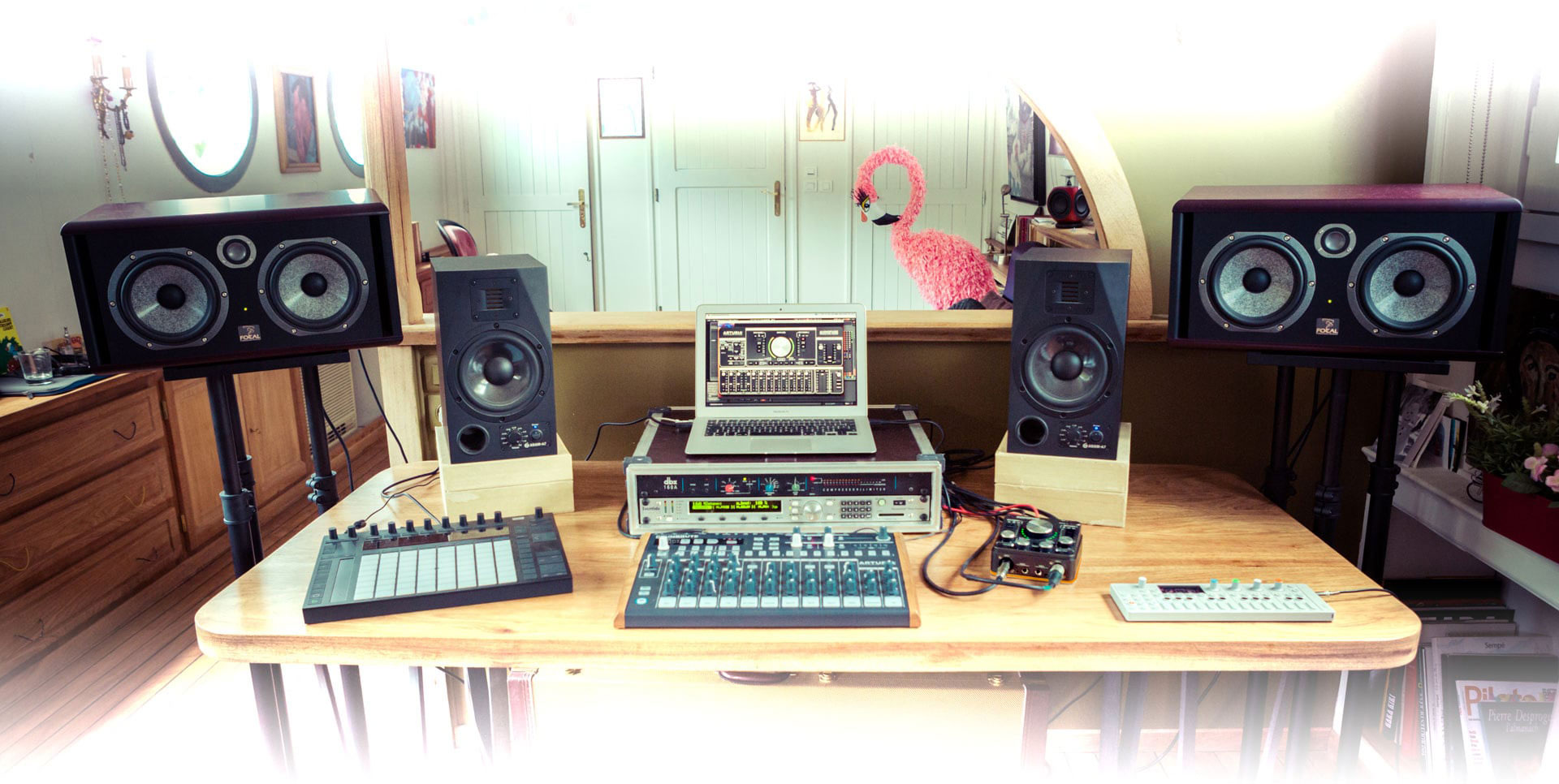 THE QUALITY
Capture the moment—at home, in the studio, on the road, or wherever creativity strikes.
AudioFuse has a super-solid aluminum chassis you can trust, complete with a hard cover to protect it from damage in your bag—or even just dust on your desktop. The build quality goes far beyond a great-looking exterior, as well. Your unit has to pass rigorous testing before it can be packed and shipped. It even comes with a test specification printout of your exact unit. Meet your new best friend for the studio and stage.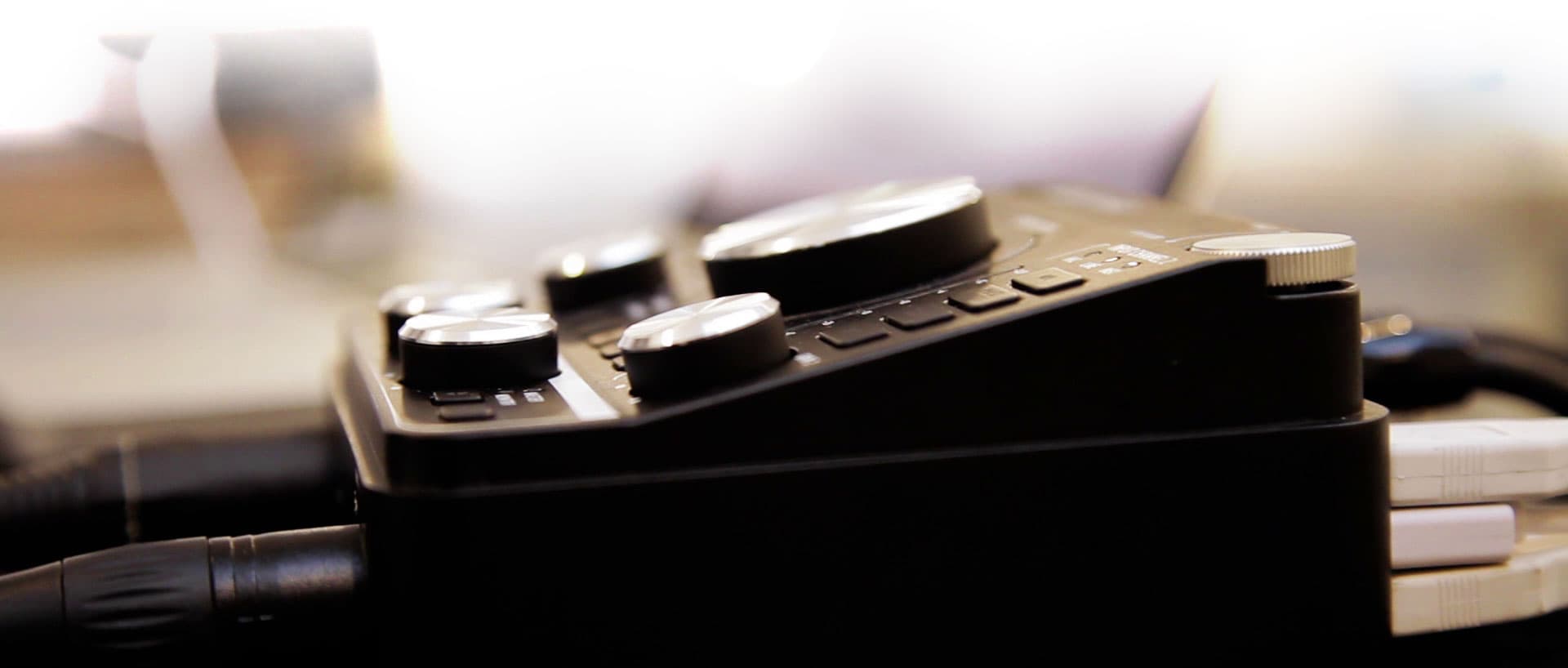 Details
 Press Clipping
"AudioFuse :This interface is the ultimate all-in-one for the bedroom producer. No more USB hubs, MIDI interfaces or mixers. If you're looking for this kind of studio solution, you won't find a better option. Personally, this will be my next purchase."
Edm prod
"The AudioFuse is built like a tank, sounds fantastic, and has features you'll find on few other interfaces at this price point, all laid out for easy use." "certainly had no complaints about audio quality after working with the AudioFuse—it was impeccable. I could easily get hot, clean signals from my wimpiest ribbon and dynamic mics, and the headphone amps easily drove my 600Ω AKG K240M headphones."
Recording Magazine
AudioFuse Creative Suite
AudioFuse 8Pre comes complete with the AudioFuse Creative Suite, an ever-evolving collection of software effects and instruments that will let you add your own unique signature to your music. Combining favorites from our award-winning "You'll Actually Use" series with Analog Lab Lite, AudioFuse 8Pre lets you also enjoy legendary signal processing effects and iconic synth sounds. Color the pristine inputs of AudioFuse 8Pre with stunning vintage effects!
The AudioFuse Creative Suite currently contains: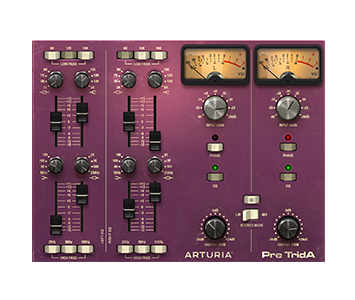 Pre TridA
Music industry gold-dust. Get that ultra-rare Soho preamp sound and musical EQ that added flavor to countless best-selling hits for over half a century.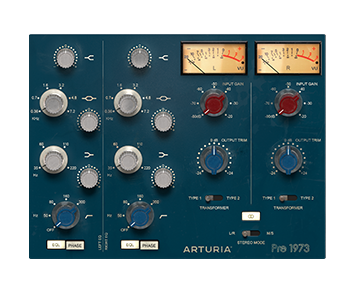 Pre 1973
Inspired by the hugely influential British studio sound, the Arturia Pre 1973 is the key to getting that harmonically exciting, solid-state 70s tone.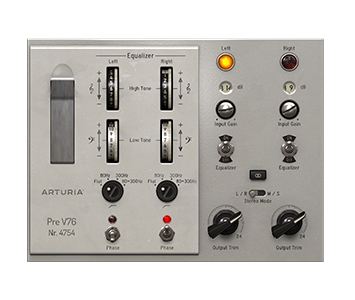 Pre V76
The key to getting that "White Album" sound, these reinvented German engineered, tube-driven broadcast preamps were beloved by Abbey Road.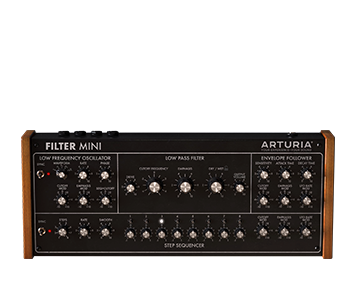 Filter Mini
Dr Robert Moog's iconic, smooth ladder filter, accurately recreated and updated with an LFO, envelope follower, and a step sequencer.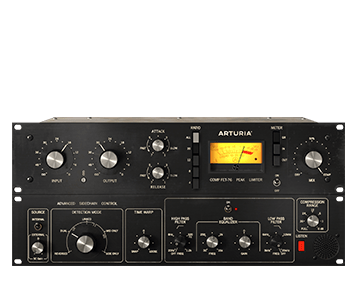 Comp FET-76
Modelled after the most sought-after compressor ever made, the Class A FET sound our 1176 software recreation seems to make everything sound better.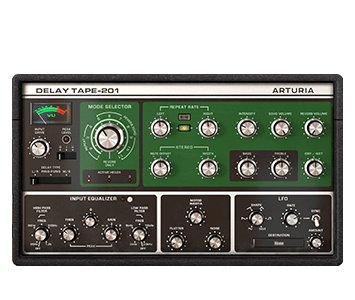 Delay TAPE-201
The Arturia Delay TAPE-201 gives you everything you love about the sound of vintage hardware tape delays, but with the reliability and versatility of software.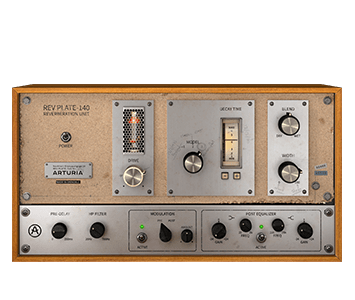 Rev PLATE-140
The silky-smooth, resonant tone of vintage plate reverbs have shaped the sound of many iconic vocal performance, given the drums of best-selling tracks their air, and brought whole mixes together with bright, sweet overtones.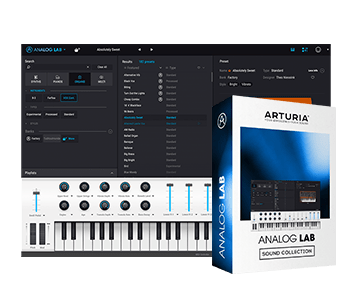 Analog Lab Lite
A superb software instrument containing hundreds of amazing presets taken from Arturia's award-winning V Collection. Analog synths, pianos, organs, and more await.
AUDIOFUSE Range
The new studio reference
The AudioFuse interface range connects your computer to the world of music. Record with the highest quality, monitor with absolute precision, and bring all of your gear together to create the music you always wanted to.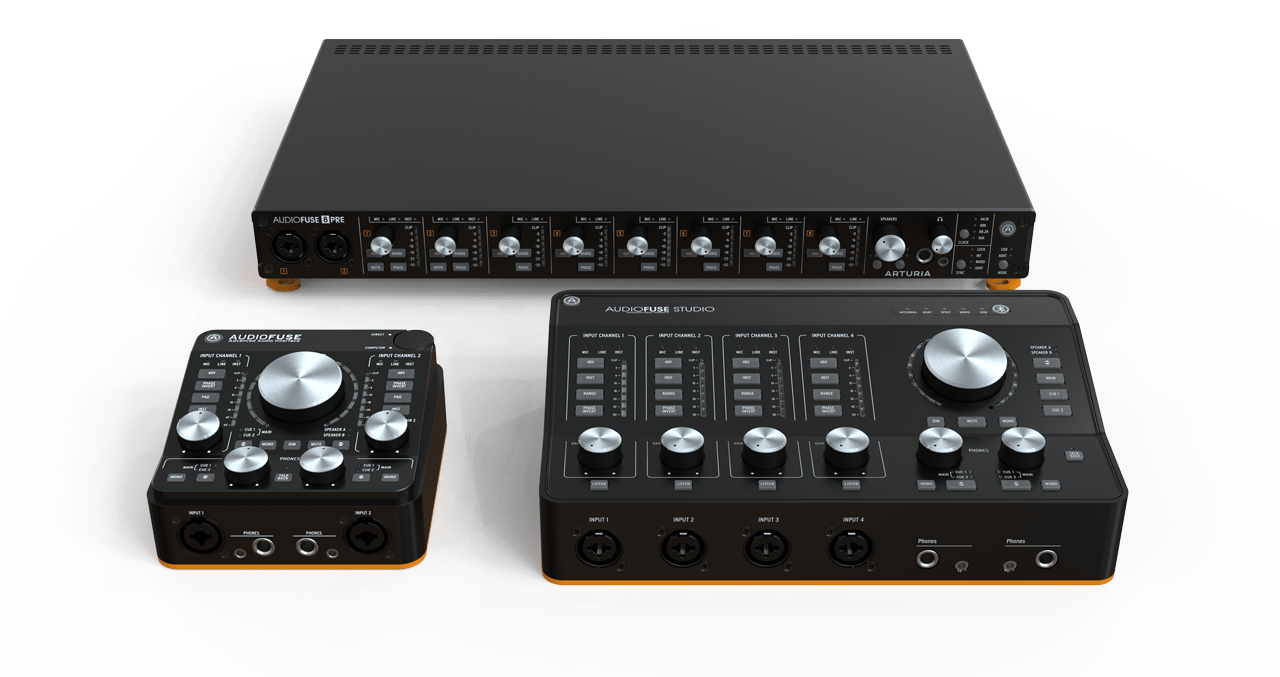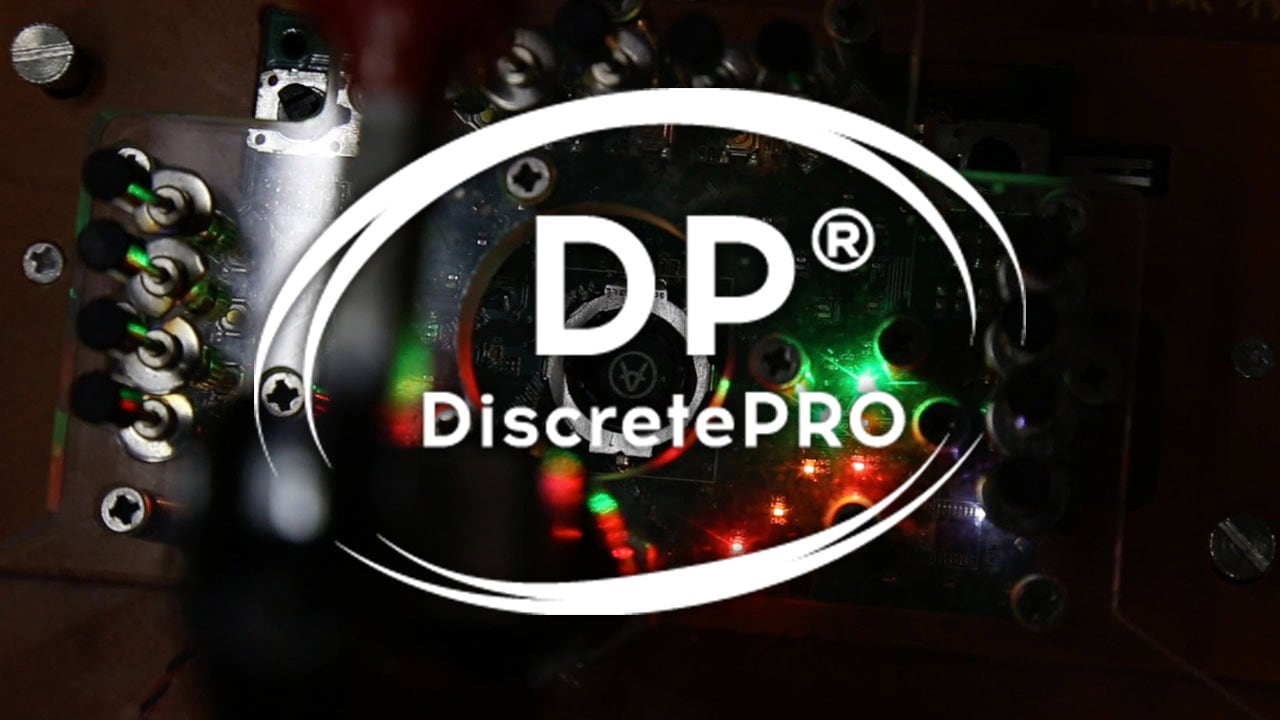 DiscretePRO preamps
The superb inputs of our interfaces give you the most vibrant, accurate sound around, with practically zero noise even at max gain, and enormous dynamic range. Be true to your music.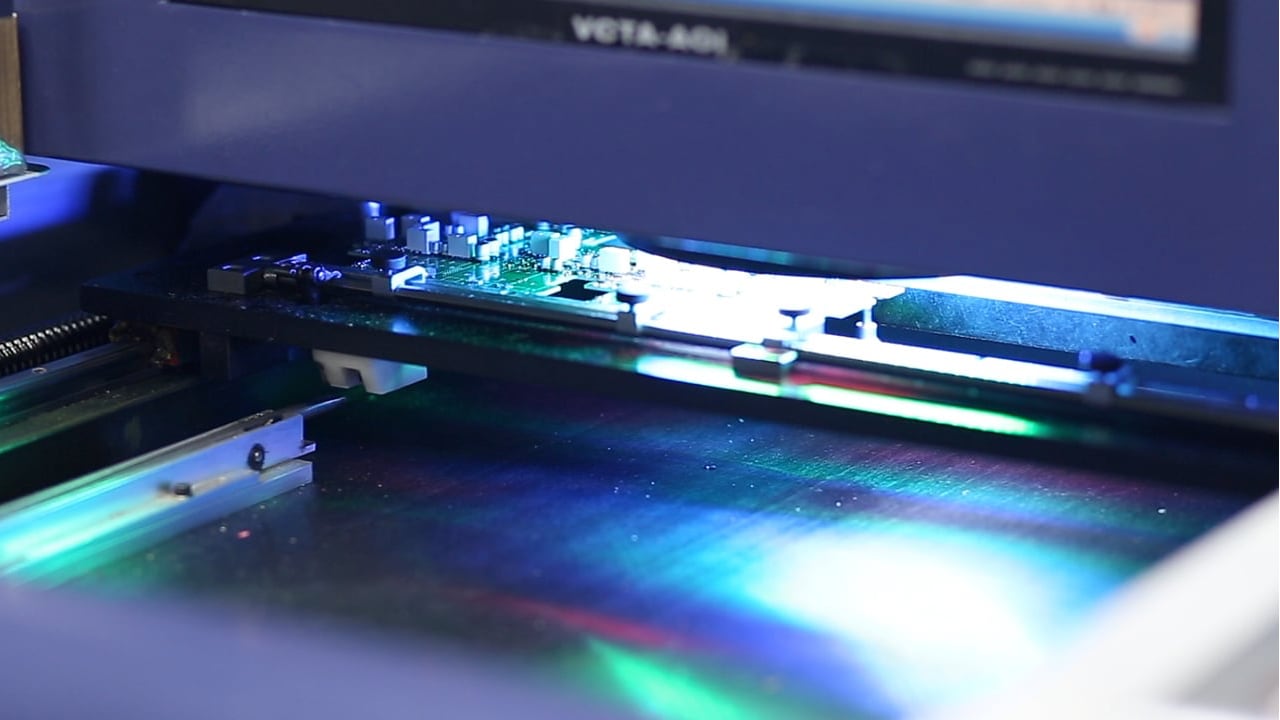 Analog signal path
The highest quality components are used in the input and output signal paths of the AudioFuse series, giving you an audiophile-quality experience with no compromise.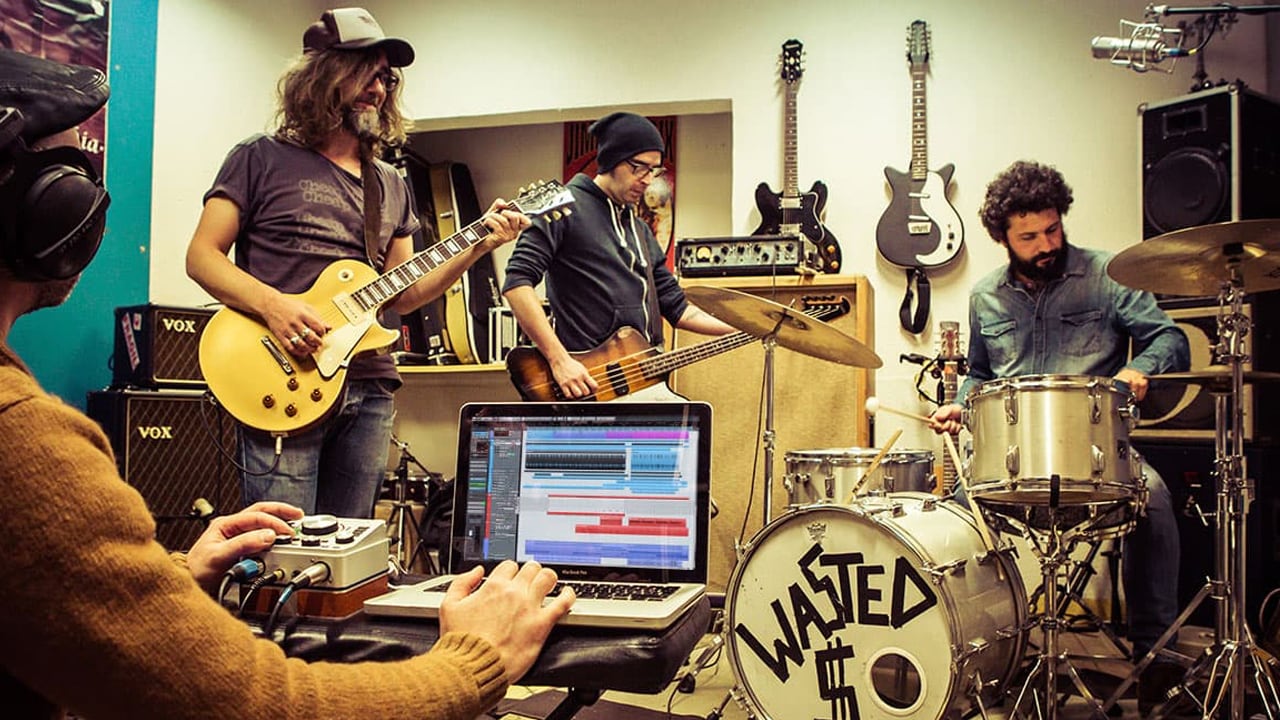 Powerful monitoring
Multiple outputs, integrated A/B switching, monitor mix options, and even headphone channels that have both small and large sockets. The AudioFuse makes monitoring a joy.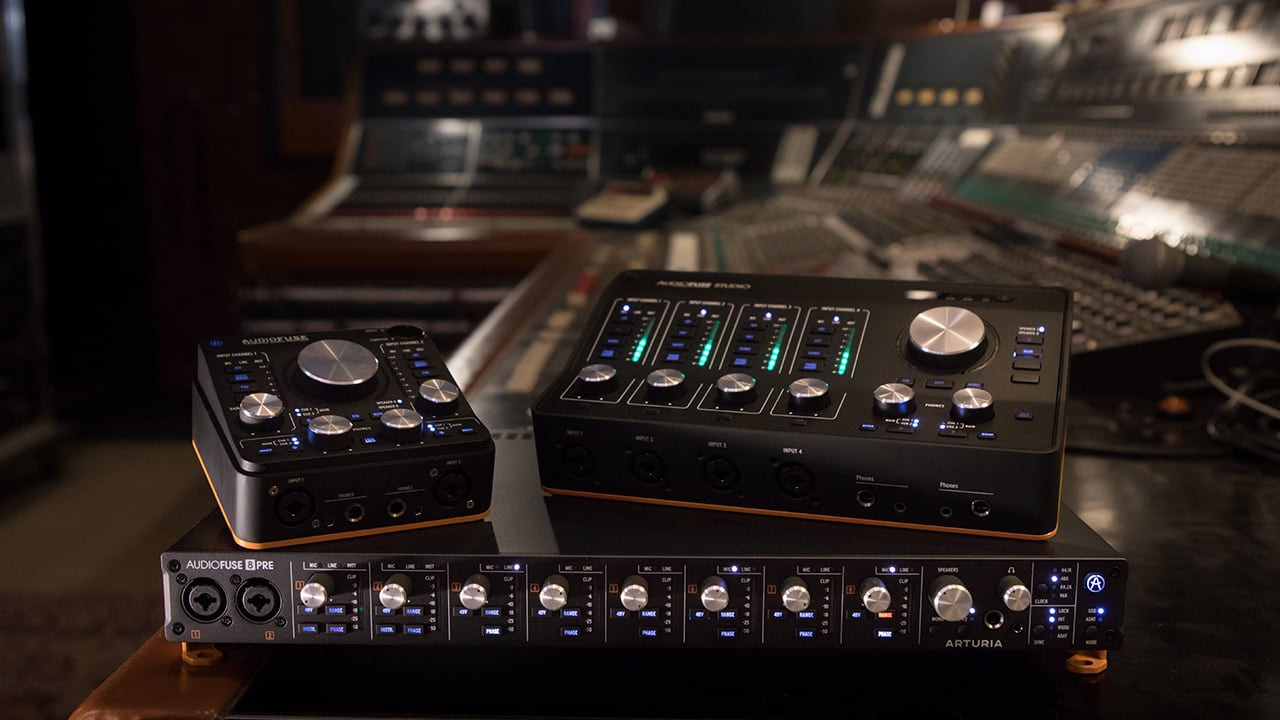 Huge versatility
Each AudioFuse interface has its own unique characteristics and skills to suit your needs: USB hubs, guitar reamping, vinyl preamp phono inputs for easy sampling, and effect inserts.
AUDIOFUSE
Next-generation interface
AUDIOFUSE 8Pre
Dual mode interface / expander
AUDIOFUSE Studio
Versatile desktop interface
Microphone inputs
2
8
4
Line inputs
4
8
8
Line outputs
2
8
2 (DC coupled)
Monitor outputs
2 pairs
1 pair
2 pairs
Headphone outputs
2x 6.25mm
2x 3.5mm
DC coupled
1x 6.25mm
1x 3.5mm
2x 6.25mm
2x 3.5mm
DC coupled
Reamping output
Yes
Yes
RIAA phono preamp
Yes
Yes
Integrated talkback
Yes
Yes
"No latency" monitoring mixer
Yes
Yes
Yes
USB hub sockets
3 x USB2
3 x USB3
Bluetooth audio receiver
Yes
MIDI I/O
Yes
Yes
Effect inserts
2
2
4
ADAT
8 in, 8 out up to 48khz
4 in, 4 out up to 96kHz
8 in, 8 out, up to 96kHz
8 in, 8 out up to 96khz
S/PDIF In, Out
Yes
Yes
Wordclock In, Out
Yes
Yes
Yes
Data connection
Micro USB2
USB-C
USB-C
Power modes
PSU, USB,
Powerbank
PSU, USB
PSU, USB
Main Features
2 DiscretePRO microphone preamps
2 RIAA phono preamps
4 analog inputs

2x Mic/Instrument/Line (XLR / 1/4″ TRS)
2x Phono/Line (RCA / 1/4″ TRS)

4 analog outputs (1/4″ TRS)
2 analog inserts (1/4″ TRS)
ADAT in/out
S/PDIF in/out
Word clock in/out
MIDI in/out
24-bit next-generation A-D/D-A converters at up to 192kHz sampling rate
Talkback with dedicated built-in microphone (up to 96 kHz Sample Rate)
A/B speaker switching
Direct monitoring
2 independent headphone outputs
Separate master and monitor mix channels
USB interface with PC, Mac, iOS, Android compatibility
3-port USB hub
Aluminum chassis, hard leather-covered top cover
DiscretePRO® Technology